Kidney failure patient in natural health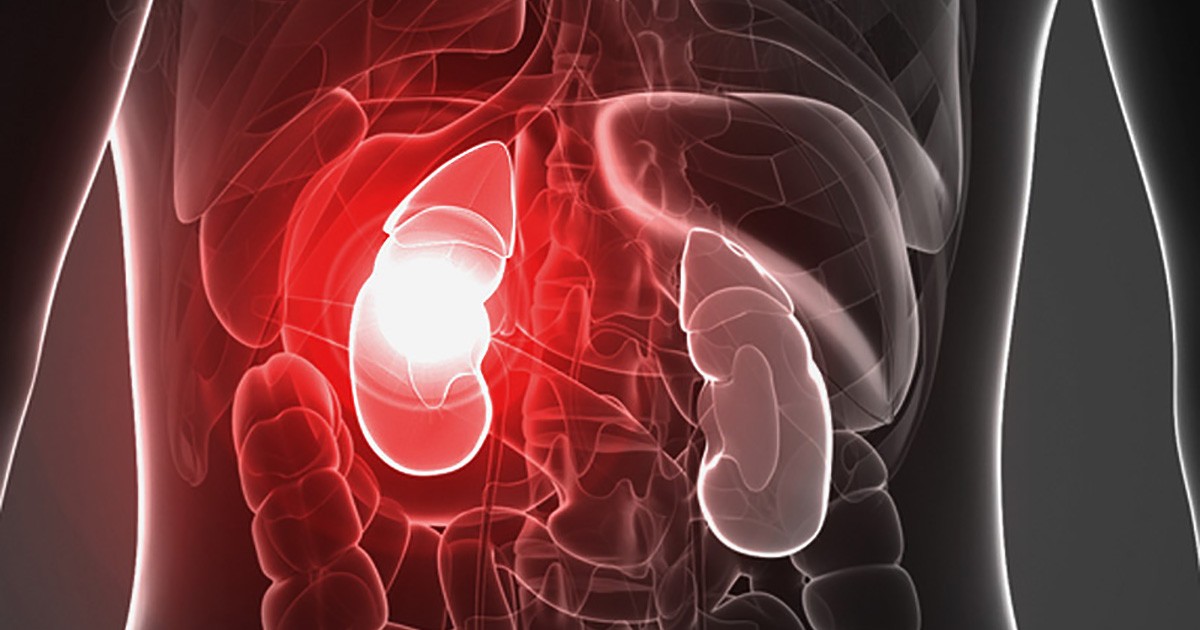 We have one new patient who has kidney failure and does dialysis three times a week, everything normal except heart attack history, pain on lower back and cold waist knees and legs, this kind of case is KB fire low and circulation is not so well. We need to use Reno Fire Pill(RFP Capsule) + RheuBeatPlus(RBP Capsule) for the beginning, till the patient's stool becomes dry, then change to RenoNature(RN) + RheuBeatPlus(RBP Capsule). Every round the patient should feel better energy and warmer and warmer, after three months plan, go to hospital to check GFR to see the changes. Chemical doctors to give dialysis depend on three kinds of situations: One is no pass urine, the other is high creatinine, the third is GFR is very low, this patient should belong to the third situation.
We have an old client, a lady 23 years old, no pass urine, pale face, weakness, and just started dialysis for two weeks, this case is KB fire low, we have used Reno Fire Pill(RFP Capsule) + ProstatiCare(PC Capsule) a month, everything normal, she no more need dialysis and also no more need natural products. We need questionnaires to tell what kind of problems people really have, then use related products to deal with kidney failure. In these two cases we used different combinations. Individualized health is a really good way for any patient, it is somewhat complicated, but it is worth it.
Stay Informed
When you subscribe to the blog, we will send you an e-mail when there are new updates on the site so you wouldn't miss them.
Comments
No comments made yet. Be the first to submit a comment