The place to gain health & longevity. We provide health & longevity support under TCM international standard "GESIN."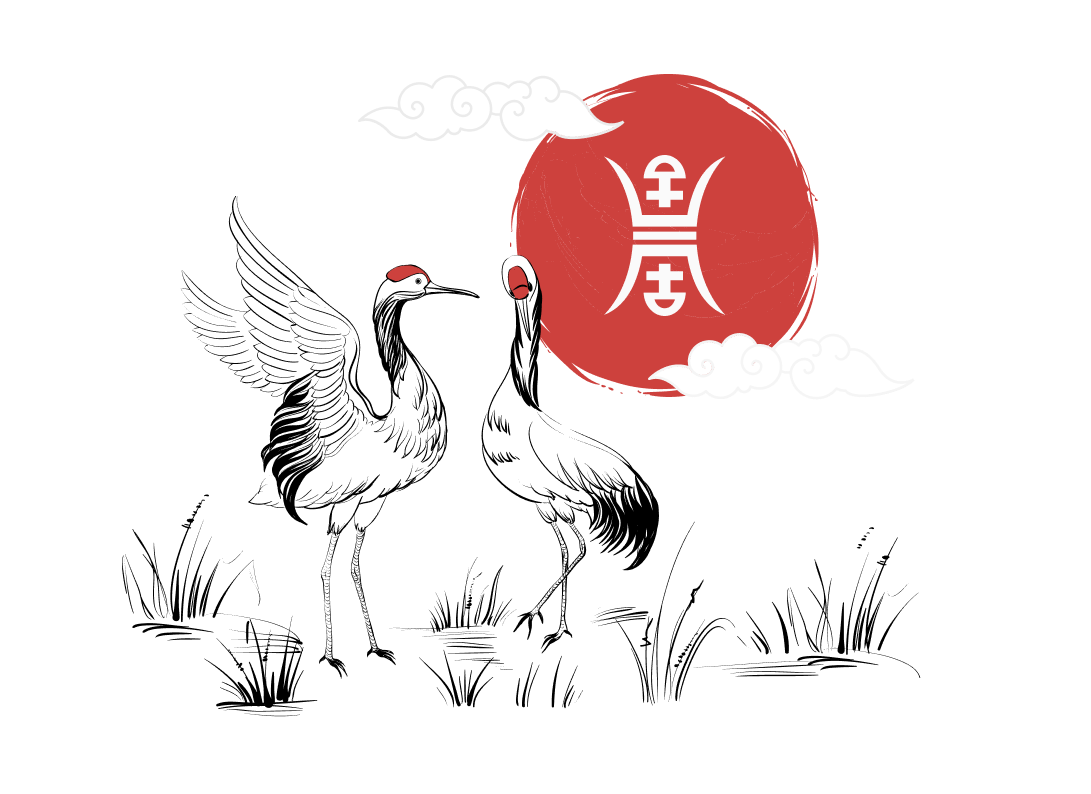 The meaning behind our brand
To help you understand the true meaning of the 
Heshoutang brand
, we will first explain the significance of each word found in the name: "he," "shou","tang." These words combined make up our brand name, "heshoutang."

"HE"
"He" is the pinyin of the Chinese word "鹤". Its English name is crane. Crane is a type of holy bird in Chinese, usually regarded as the fairy's riding tool. In addition, it stands for the way to gain health & longevity.

"SHOU"
"Shou" is the pinyin of the simplified Chinese word "
寿
" which means 
health and longevity
. For example, we say a 100-year-old man is "gao shou" in Chinese, which means he is macrobian.

"TANG"
"Tang" is the pinyin of the Chinese word "
堂
." It can be used in many places and have different meanings, but here it is used for the name of a 
shop
, shop sign, or 
brand name
.
We have two ways to protect our brand
Firstly, we have registered our brand. Anyone who copies and/or embezzles the HESHOUTANG brand will be liable for their actions.
Secondly, we have a hologram on the products that helps you quickly verify your products.