Gain health.
Gain longevity.
Natural health every day.

Today. Tomorrow. Together. For a healthier life.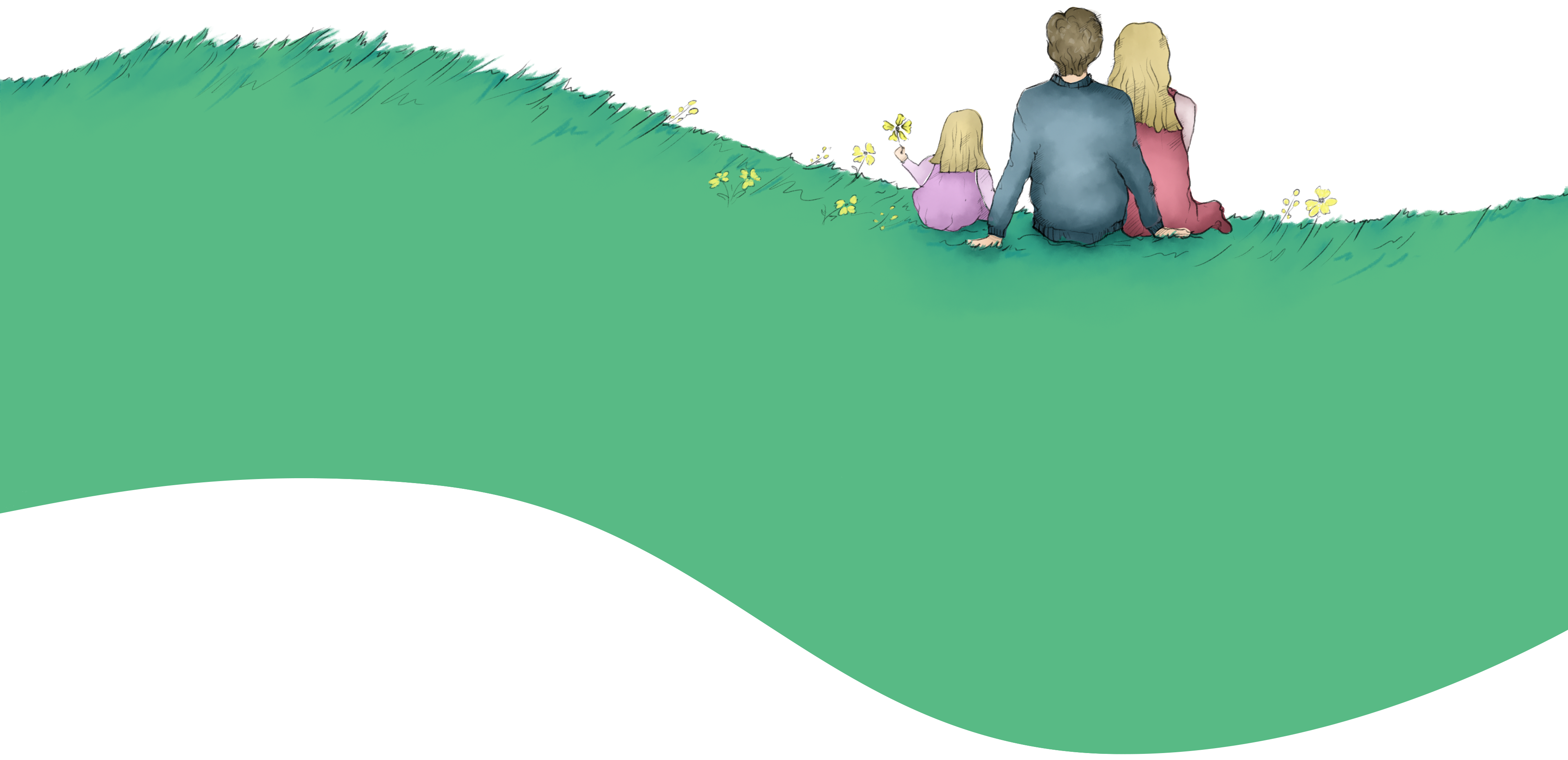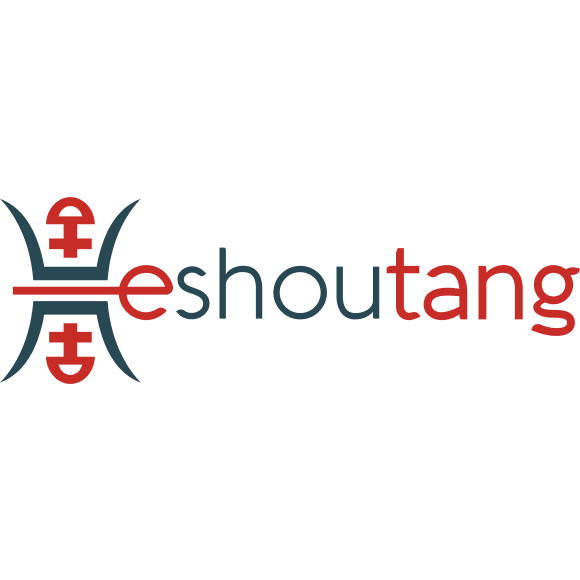 The place to gain health & longevity.
We are providing health & longevity support under TCM Internation Standard "GESIN".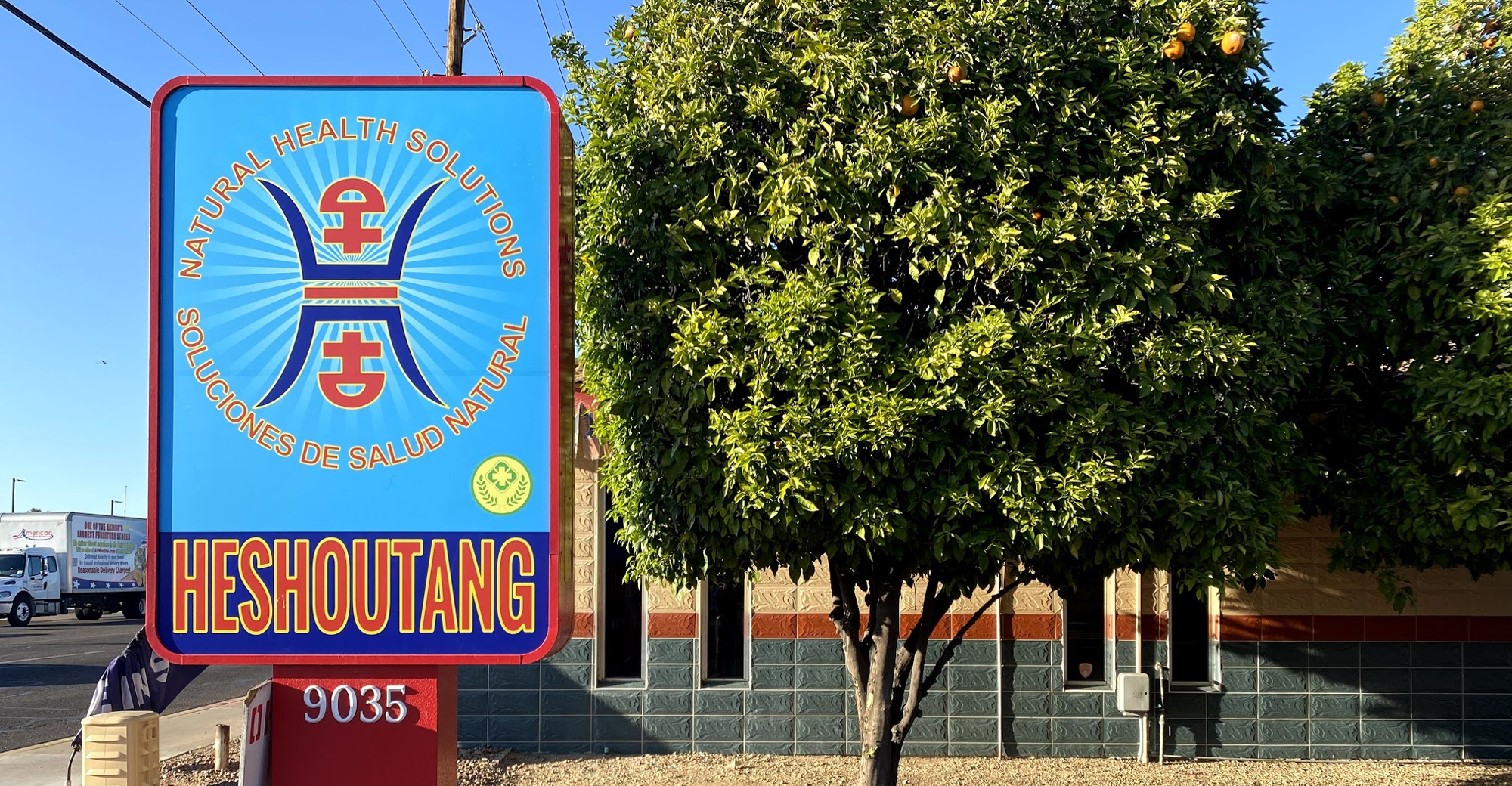 Heshoutang Holdings Inc. (/ˈhəʃoʊֽtæŋ/) is a leading American multinational natural health corporation. Our mission is to aid and educate those who want to discover natural health benefits. Heshoutang was created in China in 2011 and moved to the USA in 2015. After ten years of dedicated work, Heshoutang developed both the Heshoutang Natural Health System and the Heshoutang Management System. In 2018, Heshoutang Holdings Inc. was created and, by the end of 2020, completed its first round of fundraising.
We are introducing the Heshoutang Natural Health System and the Heshoutang Management System globally under the company's new structure.
Heshoutang is pronounced /ˈhəʃoʊֽtæŋ/. It means keeping health & longevity and also stands for enough space to develop and realize our goal. As for business development, there are other meanings; for
Heshoutang members
, Heshoutang means "A way to work & live", for patients, it means "Natural health every day".
The Heshoutang logo is registered in multiple countries, including the USA, UK, EU, Nigeria, China.

"HE"
He
 means crane. In Chinese, Crane is a type of holy bird usually regarded as the fairy's riding tool, and it also stands for the way to gain health & longevity.

"SHOU"
Shou
 means health and longevity. For example, we say a 100-year-old man is "gao shou" in Chinese, which means he is macrobian.

"TANG"
Tang can be used in many places and have different meanings, but here it is used for the name of a shop, shop sign, or brand name.
We believe the key to success for any business is to be recognized as a trustworthy and honest enterprise. Heshoutang focuses on spreading Traditional Chinese Medicine and Natural Health worldwide. In Heshoutang, we work together as a family; business partners are our friends and customers our family. As we grow, we provide support to our community and, more broadly, to the world.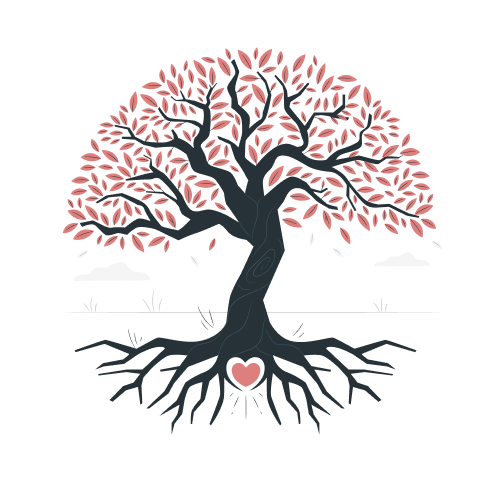 Belief - To be trustworthy & honest
Trust and honesty is the first key to success and it is the Heshoutang people's belief and property.
Goal - Create a natural health, big family
A sound system is required to disseminate a general understanding of Natural Health worldwide effectively, and this system should include the philosophy of Natural Health, culture, products, and services. This system is called the Natural Health Big Family.
Team consciousness - to work as one
Team spirit is fundamental when looking to create the Natural Health Big Family. Heshoutang works as one; we gather everyone's strength, expertise, and energy together and apply all of that globally. It takes many minds to create the Natural Health Big Family.
Business partners - Business partners are friends
At Heshoutang we look to our business partners as friends. Friends support and respect one another, they work together to understand each other, and most importantly, they provide mutual respect, which benefits all.
Society - Contribute to society, contribute to the world
At Heshoutang, we believe in contributing to those in need. As we grow, we provide support to our community and, more broadly, to the world.
Mission - Spread the practice of natural health worldwide
The practice of Natural Health is the true human healer. It is organic, an effective healing modality, and has no adverse side effects. Heshoutang focuses on spreading Traditional Chinese Medicine and Natural Health worldwide.
Brand awareness - International natural health brand
Brand awareness is the foundation of every iconic international company. Currently, there is no such Natural Health brand in the world. Heshoutang's mission, to disseminate the practice of Natural Health worldwide, includes creating an effective, recognizable, and reliable brand.
Team members - Team members are family
In Heshoutang, our team members are united; we work together as a family. Working in this manner allows every member to contribute, share, and learn from one another. If you are looking to be in such an environment, Heshoutang is it!
Customers - Customers are family
At Heshoutang, we like to treat our customers like family. We will meet with our customers to accommodate their requests and provide the best service possible while offering beneficial suggestions and advice.
Work - Work is life
A rewarding career requires awareness that work is more than just a job. People who enjoy their livelihood will work effectively, efficiently, and happily. Those at Heshoutang have the understanding that "Work is Life."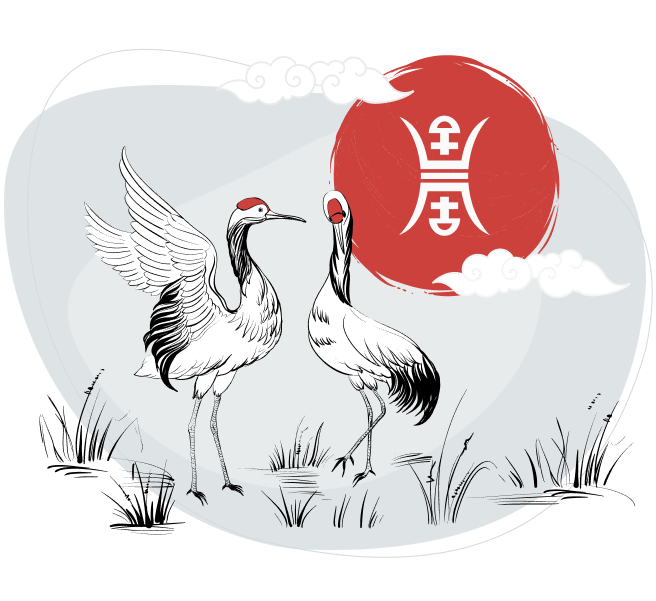 Heshoutang Natural Health System is the world's #1 natural health system. It is easy to learn, proved by hundreds of graduates, highly effective and safe, and verified by tens of thousands of patients globally. It uses limited and easy-to-understand symptoms instead of unlimited disease names to describe all health issues. It creates the relationship between symptoms and products to teach people how to use the correct Heshoutang products according to patients' situations. Heshoutang Natural Health System is effective because it offers unlimited business/work opportunities and naturally helps to improve people's health.
40 Formulas
Heshoutang has
40 formula
products that have been proved to be effective and safe in Heshoutang Natural Health System with capsule dose, patch dose, tea bag dose, and spray dose. All Heshoutang products are 100% natural with GESIN standards to be made.
Geo Herbalism
Some of our products' ingredients need raw powder, and some require extracts from the herbs. We select only authentic herbs or geoherbs to guarantee their quality and effectiveness for the herbs of these two forms.
Effectiveness
All our products' ingredients or formulas are selected under a clear and precise history record matching the products' actions and indications. We guarantee products are effective, and nothing is more substantial than a long history of applications to prove effectiveness. Also, we study and collect modern research about its efficacy and toxicity, never exaggerating the functions.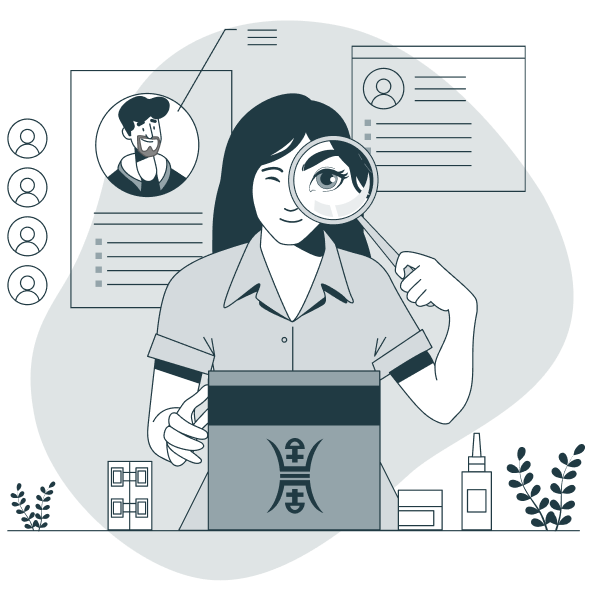 Safety
We guarantee our products to be safe in three ways. First, some herbs are toxic, and they either cannot be taken or cannot be used for an extended period. When we select the herbs, we give up all toxic herbs, though some are very effective for the diseases. Second, we create all our products under GMP conditions. Third, we do a heavy metal treatment for every herb and batch, and we perform a biocidal treatment separately.
Individualization
Pattern identification, treatment, and individualization is the key to natural health. It refers to different people, times, seasons, and formulas to guarantee the treatment is correct, practical, and the most reasonable.
Nature
All our products are 100% herbal, with no hormones or chemicals, no preservatives, no artificial colors, and no caffeine.
Heshoutang insists on one company, one brand, one health system, and one management system to run the Heshoutang business.
One company is Heshoutang, one brand is Heshoutang, one health system is Heshoutang Natural Health System, and one management system is Heshoutang Management System. These are the base to build the most substantial natural health entity that will benefit all people involved in Heshoutang. We need only establish the correct and reasonable benefits and rules for all working people.
Heshoutang insists on doing good to the Heshoutang people.

Consider all Heshoutang people as family members.
Make the most reasonable and correct compensation plan.
Set up the mechanism for all Heshoutang people to be Heshoutang owners.
We use 
H-MEDIA
, the free platform for all-natural health followers, specialists, and business owners.
Accurate, functional, and helpful information only is allowed on the platform.
Heshoutang insists on health purposes to run the Heshoutang business.
There are two kinds of natural health businesses: one is for money purposes, the other is for health purposes. Health is the only focus when Heshoutang members deal with their clients.
Make every effort to improve and guarantee product quality.
Be serious and strict with
 the Heshoutang Natural Health System training
.
Be serious and strict with the Heshoutang system students' qualifications.
Be serious and strict with the Heshoutang system teachers' qualifications.
Heshoutang insists on building a natural health climate for the whole world.
Heshoutang Founder
Mr. Tom Wang
 is the founder of Heshoutang. When he was 13 years old, he had functional kidney failure; after seeing many doctors with no improvement, he decided to study and practice natural health. After five years of effort, Tom successfully found a cure for himself with natural health. Since then, he decided to dedicate his life to a natural health career and continue studying and practicing natural health. Tom also spent five years at Shandong First Medical University to obtain his bachelor's degree in Chemical Medicine and three years at Fudan Shanghai Medical College University to receive his master's degree in Chemical Medicine. After gaining a deeper understanding of natural health and chemical health, he began to think that developing a business whereby he could share the benefits of natural health with others would be the best path for the future of natural health. Such a company did not exist at that time.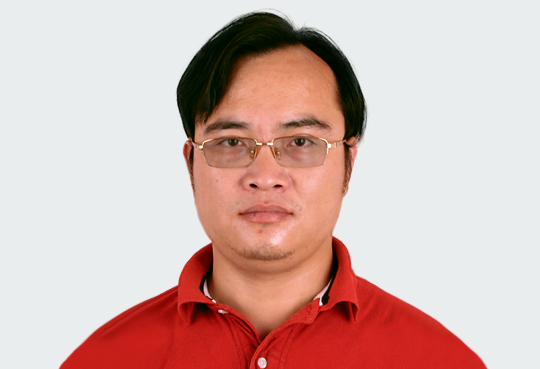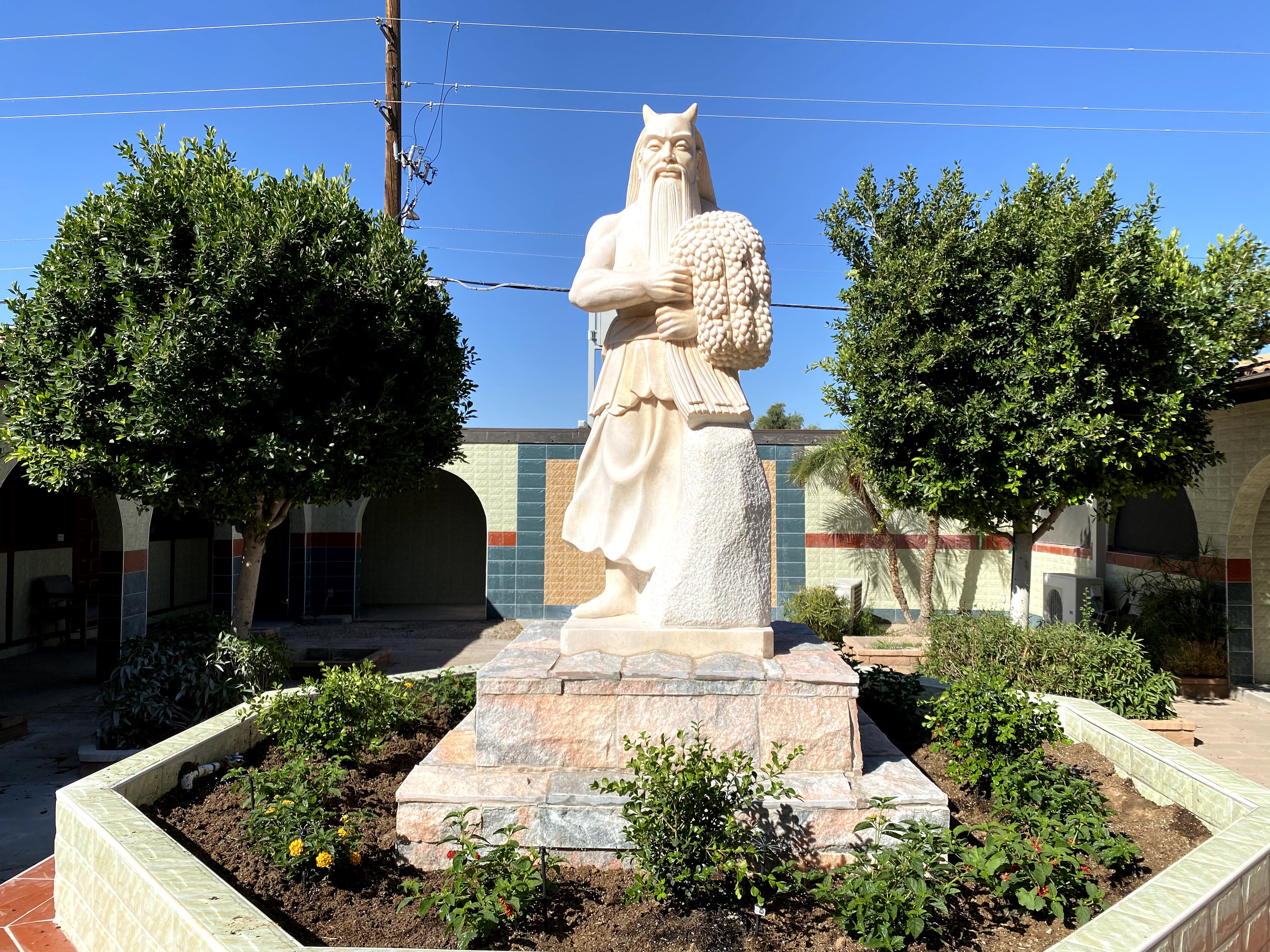 First Heshoutang Company
In 2011
, the first Heshoutang company was born in Qingdao, China. It was called 
Qingdao Heshoutang TCM Healthcare Co., Ltd
. Within five years, Qingdao Heshoutang had tried many ways to increase the growth of the natural health business. Qingdao Heshoutang hired licensed traditional Chinese medicine doctors and opened an online hospital to diagnose and treat patients of the world online. We wanted to see if we could build a big natural health company, but it failed. Qingdao Heshoutang was also using wholesale to do the business; even though it is ideal for Heshoutang's revenue, it also has its inadequacy for building a mighty natural health company.
Continued growth

In June 2012, Heshoutang started investigating and creating Heshoutang Natural Health System(an individualized program project). We signed the first general distributor in August 2012: a Nigerian exclusive distributor.
In June 2013, signed the second South African private-label distributor. In December 2013, signed two Romanian exclusive distributors.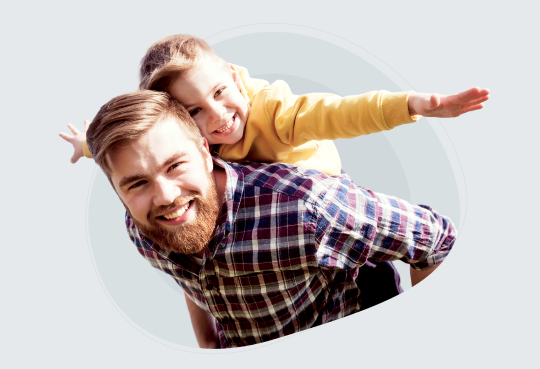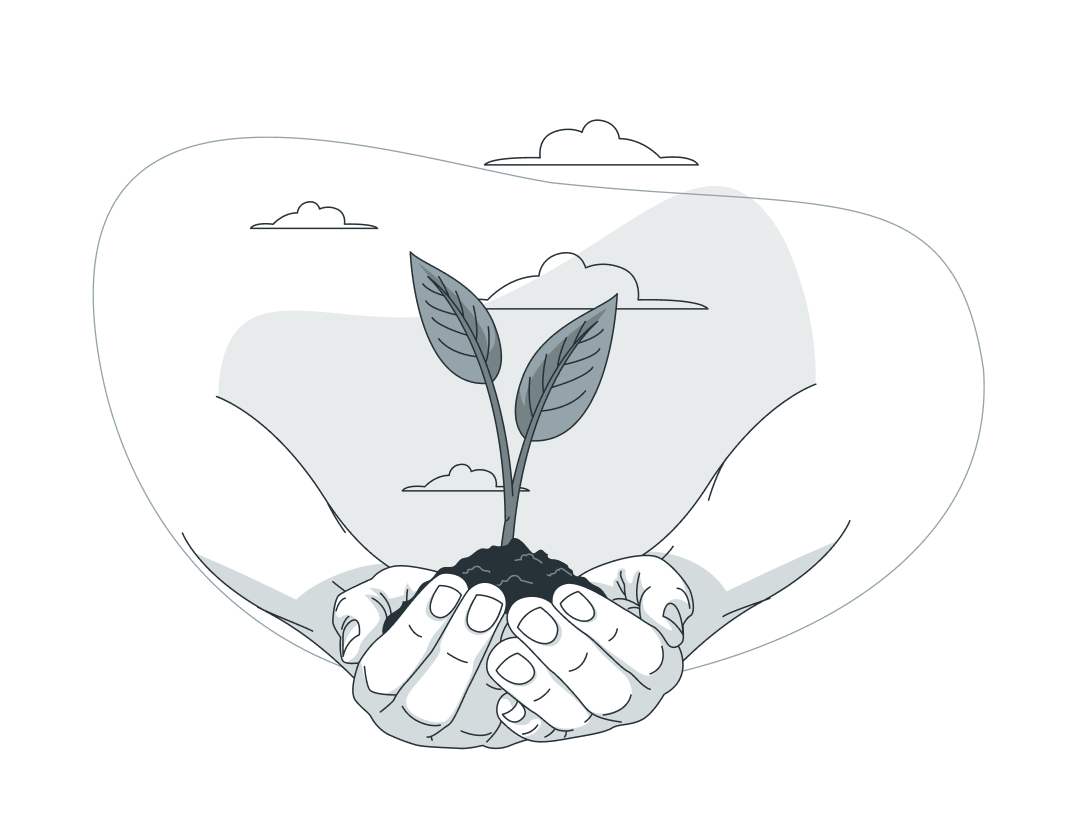 Heshoutang Natural Health
In 2015
, we created 
Heshoutang Natural Health LLC
 in Phoenix, Arizona, USA. At that time, we had already started our own natural health system that is easy to learn, highly effective, and safe according to individualized health, which is the only way to build up a mighty natural health company, and we started to create it.
Individualized health system
In January 2016, Heshoutang finished the creation of the Heshoutang Natural Health System and put it into testing.
 In 2018, with the individualized health system, the Heshoutang natural health system was born with highly effective and safe results from thousands of patients. Heshoutang Holdings Inc. was created simultaneously, and we began to promote the Heshoutang natural health system among people. As of today, we have 109 graduates, and they are working effectively and safely with the Heshoutang Natural Health System officially launched in 2021.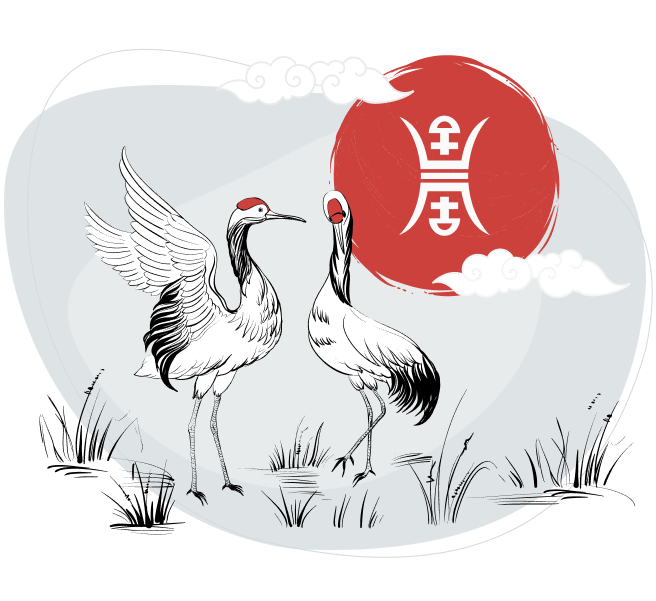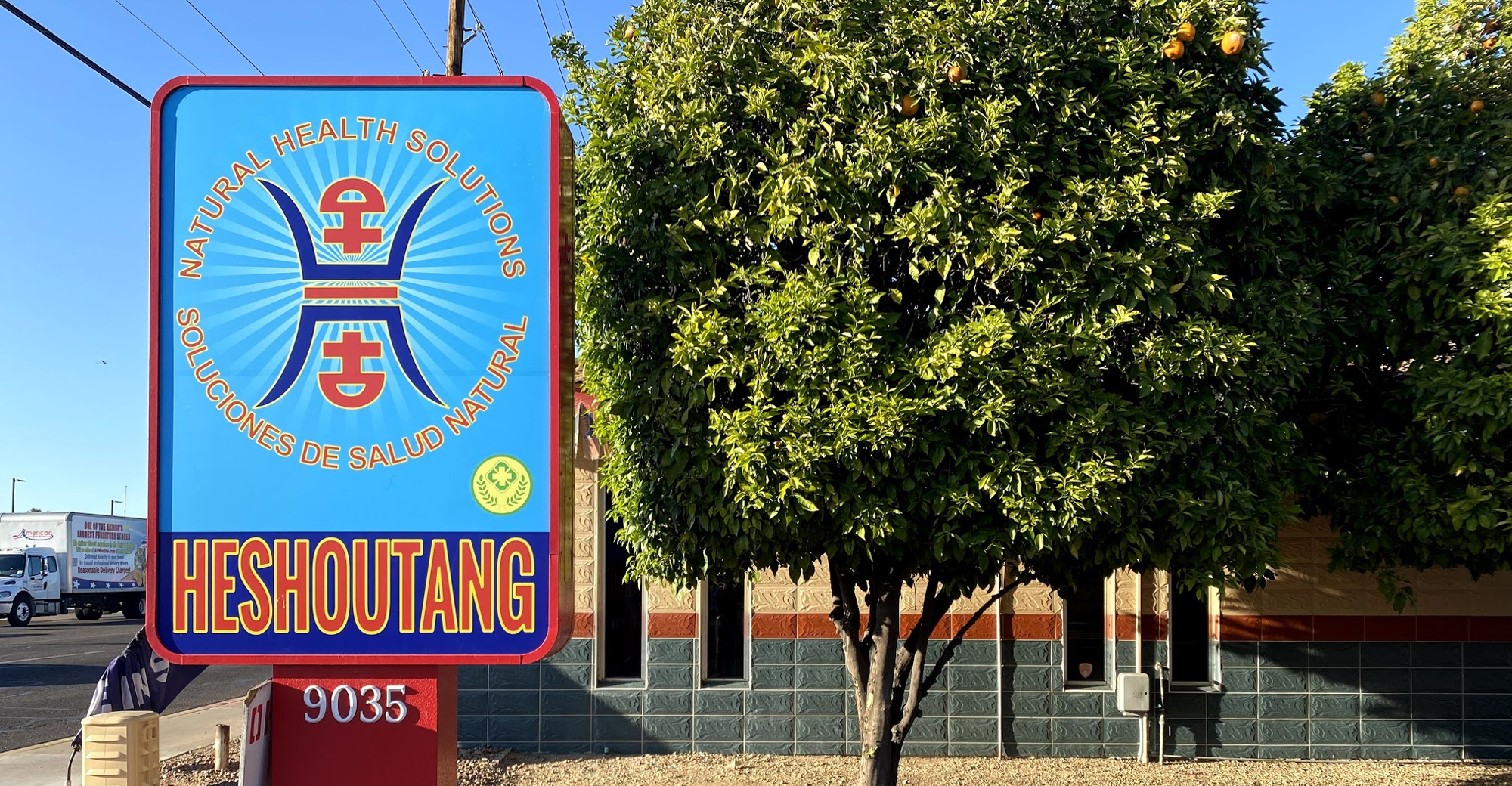 Further expansion

In October 2018, Heshoutang Natural Health System obtained a copyright patent in the United States.
In January 2019, Heshoutang purchased a 10,000-square-foot office building, where it continues to grow.
Heshoutang Management System
In 2019
, we created the 
Heshoutang management system
 because we needed effective management software to run our unique health system. We had to develop our management system according to the characteristics of the Heshoutang natural health system. Our management system is at Heshoutang Global.
In May 2020, Heshoutang began to restructure the company and business and established Heshoutang Holdings, Inc.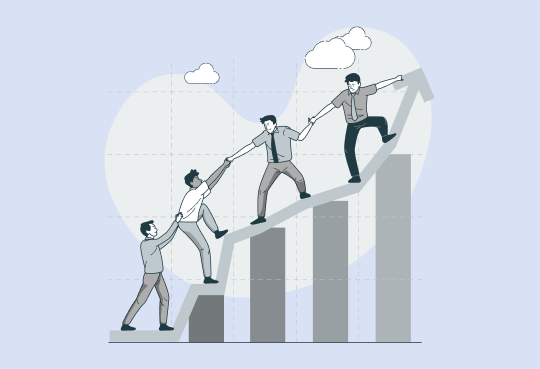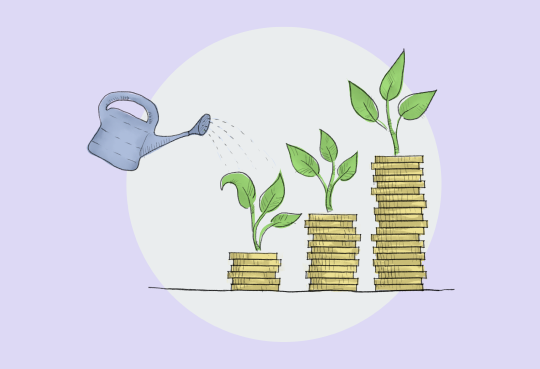 First Fundraising Round
In September 2020, Heshoutang started the first fundraising round because we discovered that if we wanted to expand the business as quickly as possible, we needed sufficient funds to achieve our goal. Now Heshoutang Holdings Inc. is a C-Corp, and it belongs to everybody who has invested in us and is working for us.
Expanding Globally
In 2021, we were expanding Heshoutang globally under the efficient preparation of the past years' efforts.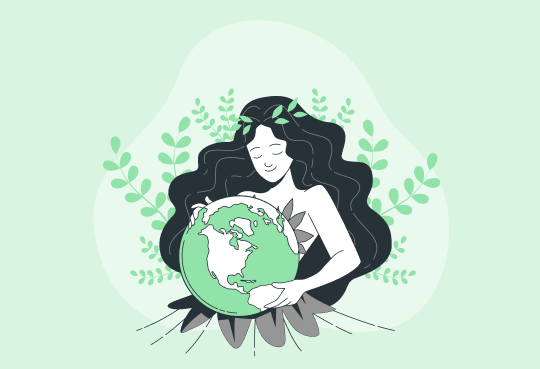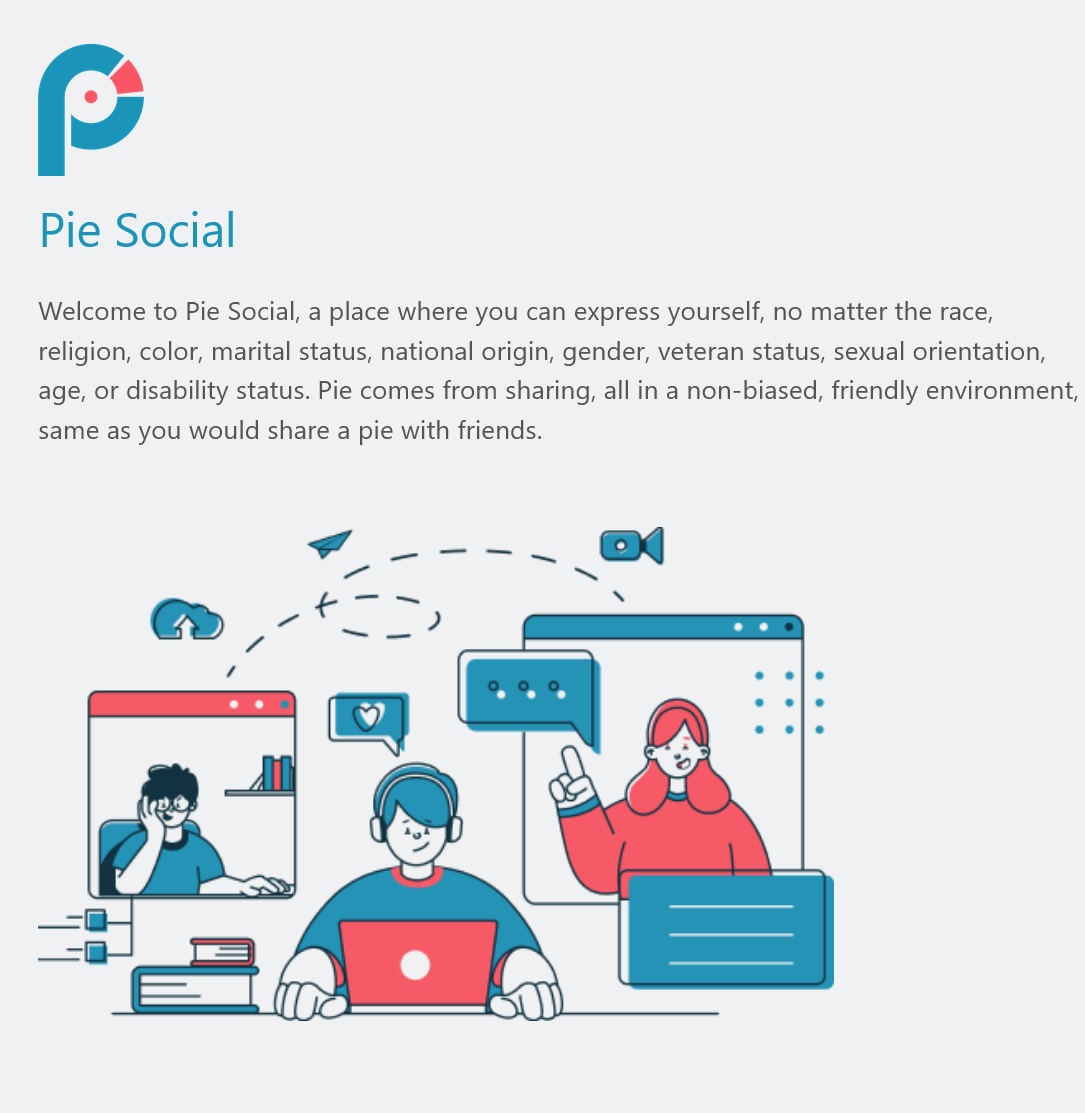 Social media platform

In June 2021, Heshoutang started creating its own social media platform (Pie.social) to significantly help expand the company's system and message while assuring freedom of speech.
On February 4, 2022, Pie.Social went live, and the Nigerian product registration was approved. We established the California and Mesa-Arizona warehouses.
In May 2022, we launched the mobile version of Heshoutang's social media and the live broadcast function.
In June 2022, Heshoutang's social media grand opening.
Second fund raising

In January 2022, Heshoutang starts the second fundraising. We have successfully completed the first round fundraising in 2020 and looking to dramatically grow by moving into our second round.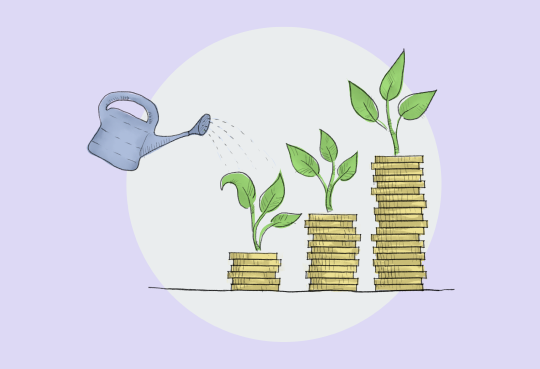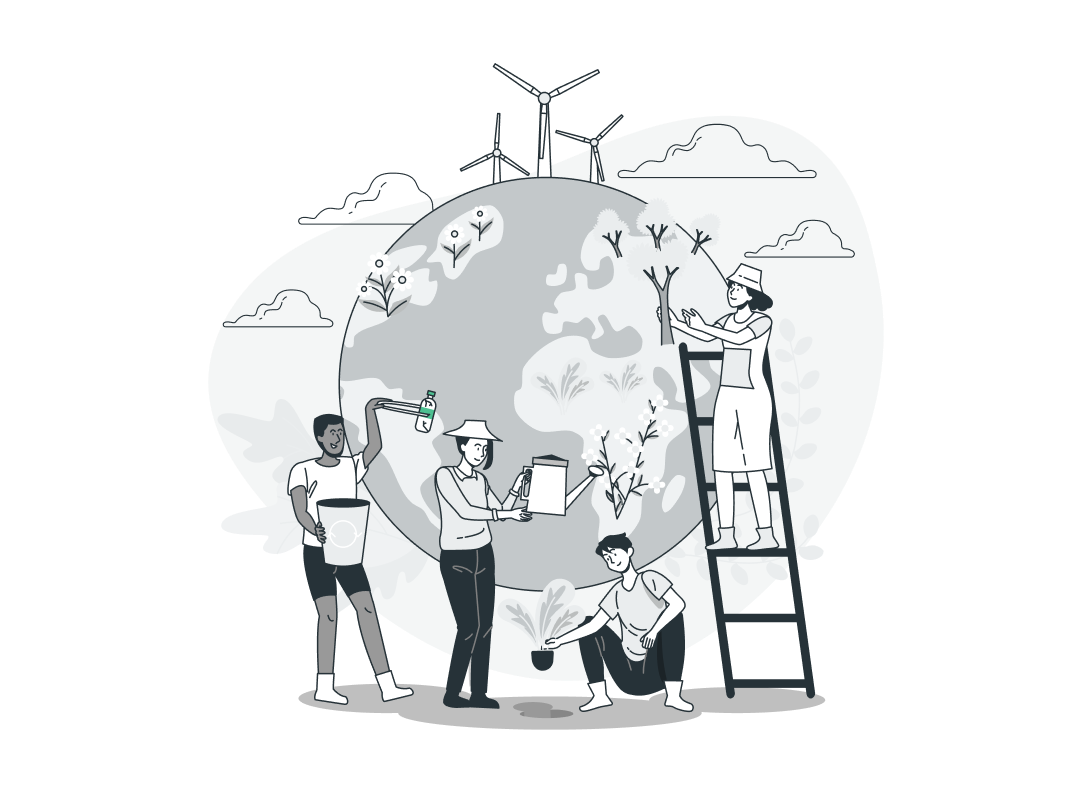 Full growth
In January 2023, the Heshoutang online clinic platform will be launched, and the Heshoutang financial system will be launched.
At the end of 2023, Heshoutang University, Heshoutang Treatment Center, and Heshoutang Factory will be established.
Heshoutang has also created a unique management system: Heshoutang Management System, designed to run Heshoutang's unique Natural Health System. Heshoutang's Management System is a new business model that can motivate all people to work effectively, including the Heshoutang Dollar (Heshoutang Credit) idea that will integrate all Heshoutang people working together organically.
The Heshoutang Management System classifies six levels of Heshoutang Members: BM(Basic Member), LM(Leading Master), SM(State Manager), CM(Country Manager), RHM(Regional Heshoutang Manager), GHM(Global Heshoutang Manager).
All members must use The Heshoutang Management System to run their business. The Heshoutang Management System will calculate all members' benefits as per the rules below, and Heshoutang will pay all members according to the Heshoutang Management System calculation. Heshoutang Management System is set up at Heshoutang Global; all members will log in to the system with their Heshoutang Member Certificate ID.
Heshoutang Management System is not a Multi-Level Marketing system, it is a creative system according to Heshoutang's business situation. It can unite all Heshoutang Members together by the best and unique rules.