How would you like to meet?
Start a highly effective, personalized natural health plan.
Effective individualized system
Without individualization there wouldn't be a guaranteed result. Heshoutang Natural Health System has inherited individualization property from the Traditional Chinese Medicine, which is the first key for keeping the Heshoutang natural health system effective.

The combination of different high standards and high quality products will enhance the effect of Heshoutang natural health system.

Connect
We'll connect with a Heshoutang member to start your assessment!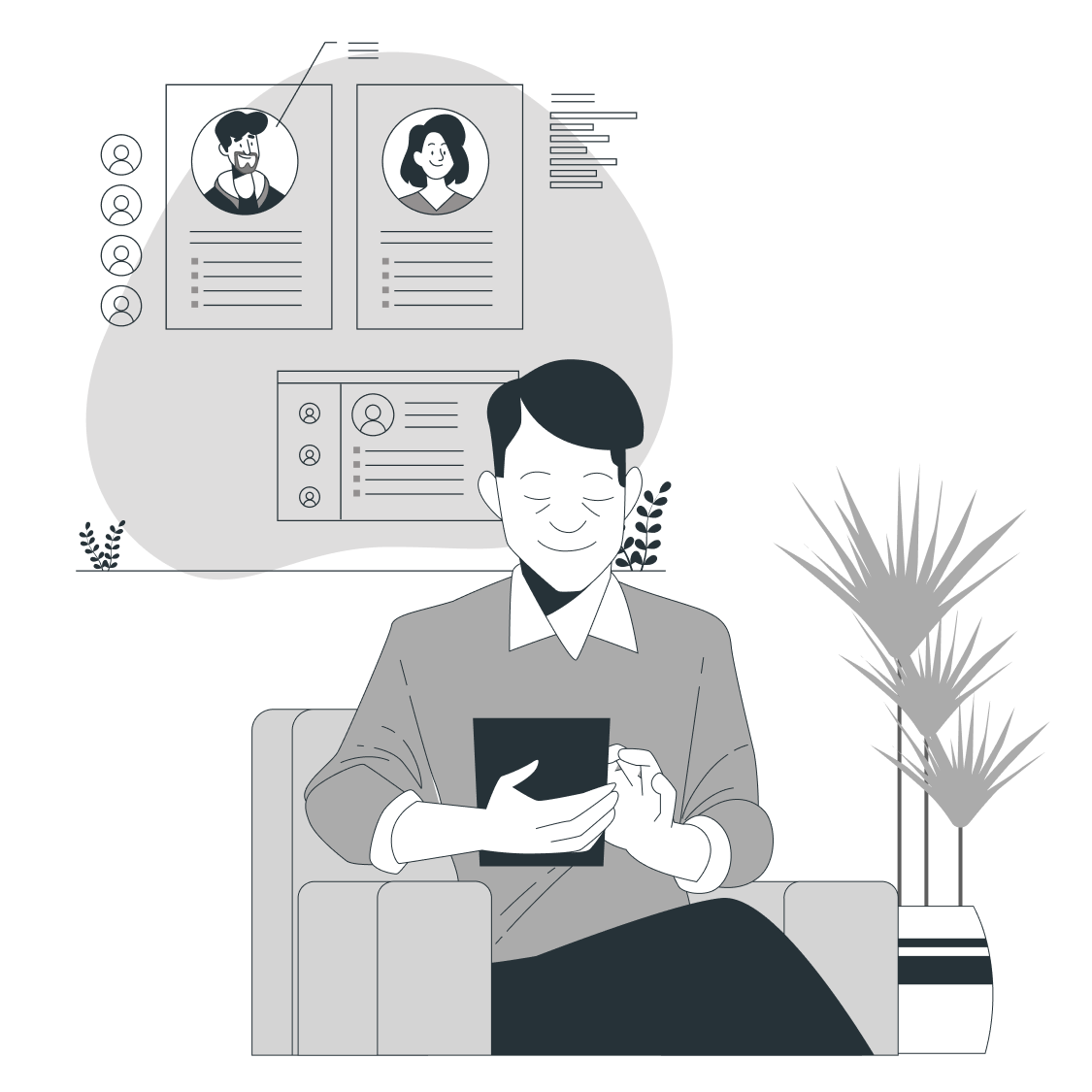 Get assessed

You'll get assessed by a trained member on key aspects of your health!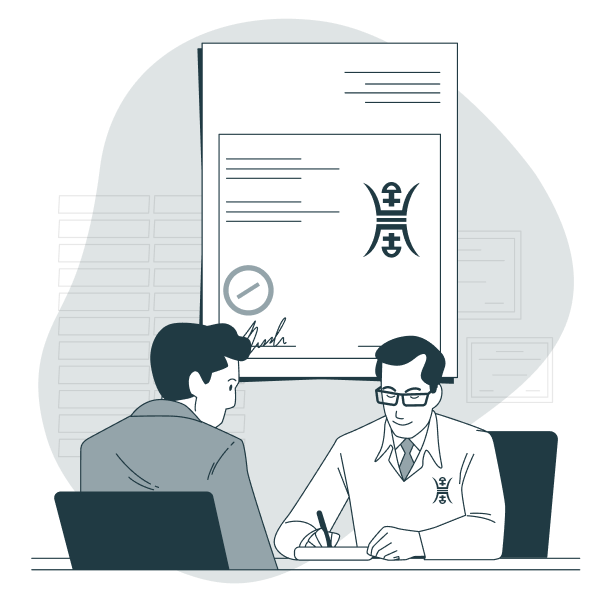 Get your plan

Based on the assessment made you'll get a individualized natural health plan.