Trust and honesty is the first key to success, and it is the Heshoutang people's belief and property.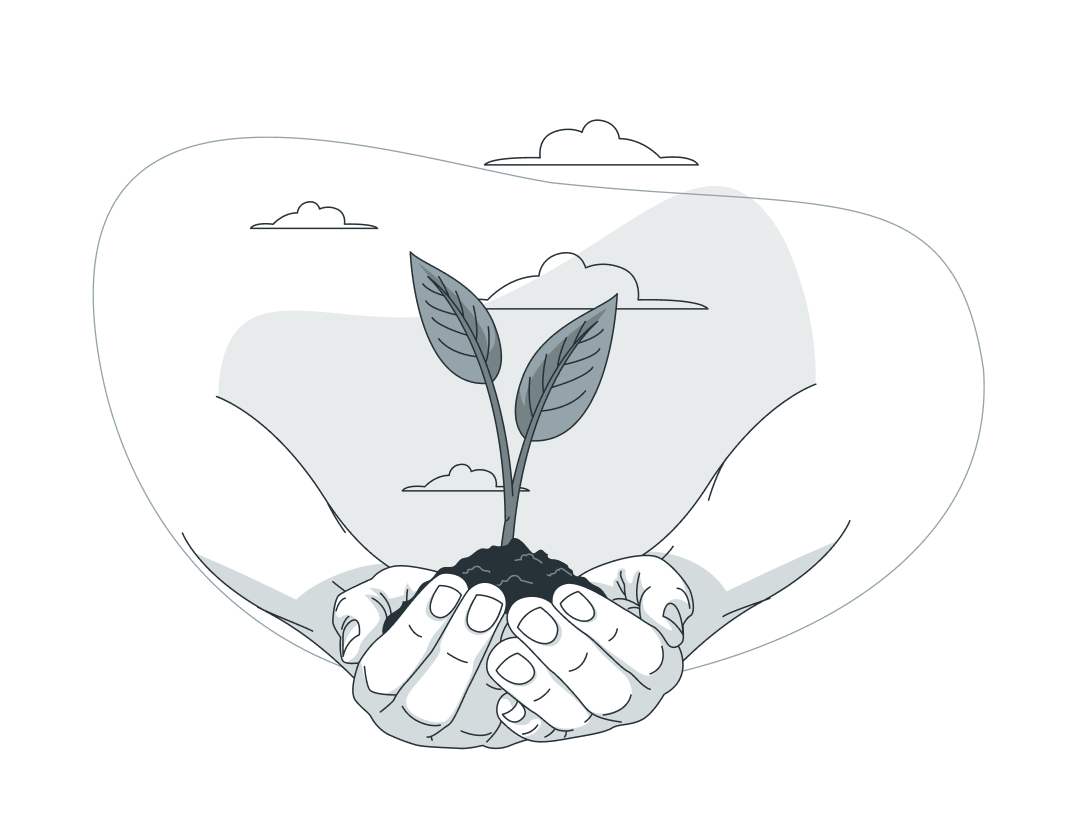 Trustworthiness and Honesty
We believe the key to success for any business is to be recognized as a trustworthy and honest enterprise.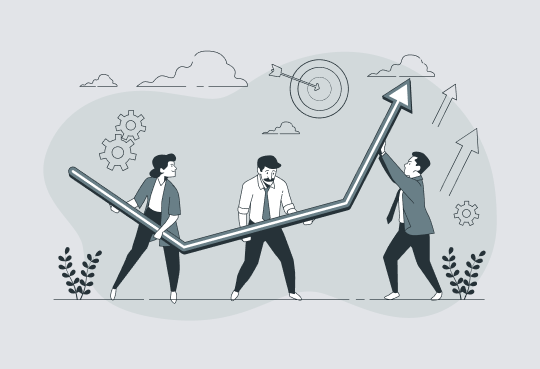 To Disseminate Natural Health Worldwide
The practice of Natural Health is the true human healer. It is organic, an effective healing modality, and has no adverse side effects. Heshoutang focuses on spreading Traditional Chinese Medicine and Natural Health worldwide.
To Create Natural Health Big Family
To Create the Natural Health Big Family
A sound system is required to effectively disseminate a general understanding of Natural Health worldwide. The system should include the philosophy of Natural Health, culture, products, and services, and this system is called the Natural Health Big Family.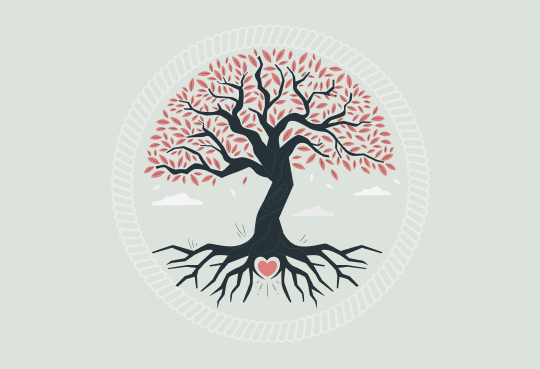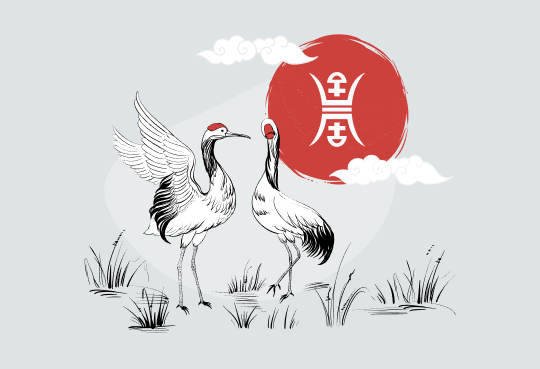 Heshoutang International Natural Health Brand
Brand awareness is the foundation of every iconic international company. The company creates a reliable brand and puts every effort into promoting and protecting that brand. Currently, there is no such Natural Health brand in the world. Heshoutang's mission, to disseminate the practice of Natural Health worldwide, includes creating an effective, recognizable, and reliable brand. Promoting and protecting our brand is vital to establishing the Natural Health Big Family.
Team spirit is fundamental when looking to create the Natural Health Big Family. Heshoutang works as one; we gather everyone's strength, expertise, and energy together and apply all of that globally. It takes many minds to create the Natural Health Big Family.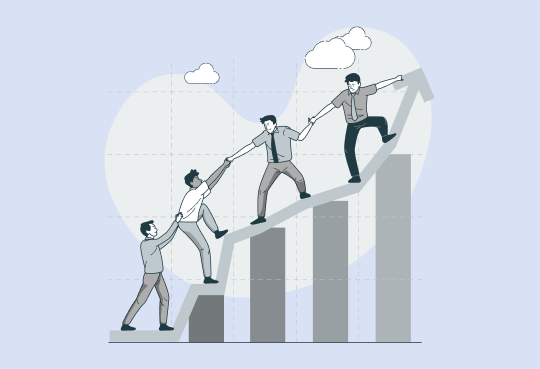 WORK - WORK IS LIFE
A rewarding career requires awareness that work is more than just a job. People who enjoy their livelihood will work effectively, efficiently, and happily. Those at Heshoutang have the understanding that "Work is Life."

TEAM MEMBERS - TEAM MEMBERS ARE BROTHERS AND SISTERS
In Heshoutang, our team members are united; we work together as a family. Working in this manner allows every member to contribute, share, and learn from one another. If you are looking to be in such an environment, Heshoutang is it!

BUSINESS PARTNERS - BUSINESS PARTNERS ARE FRIENDS
At Heshoutang, we look to our business partners as friends. Friends support and respect one another, they work together to understand each other, and most importantly, they provide mutual respect, which benefits all.

CUSTOMERS - CUSTOMERS ARE FAMILY
At Heshoutang, we like to treat our customers like family. We will meet with our customers to accommodate their requests and provide the best service possible while offering beneficial suggestions and advice.

SOCIETY - CONTRIBUTE TO SOCIETY, CONTRIBUTE TO THE WORLD
At Heshoutang, we believe in contributing to those in need. As we grow, we provide support to our community and, more broadly, to the world.