How fire makes you sick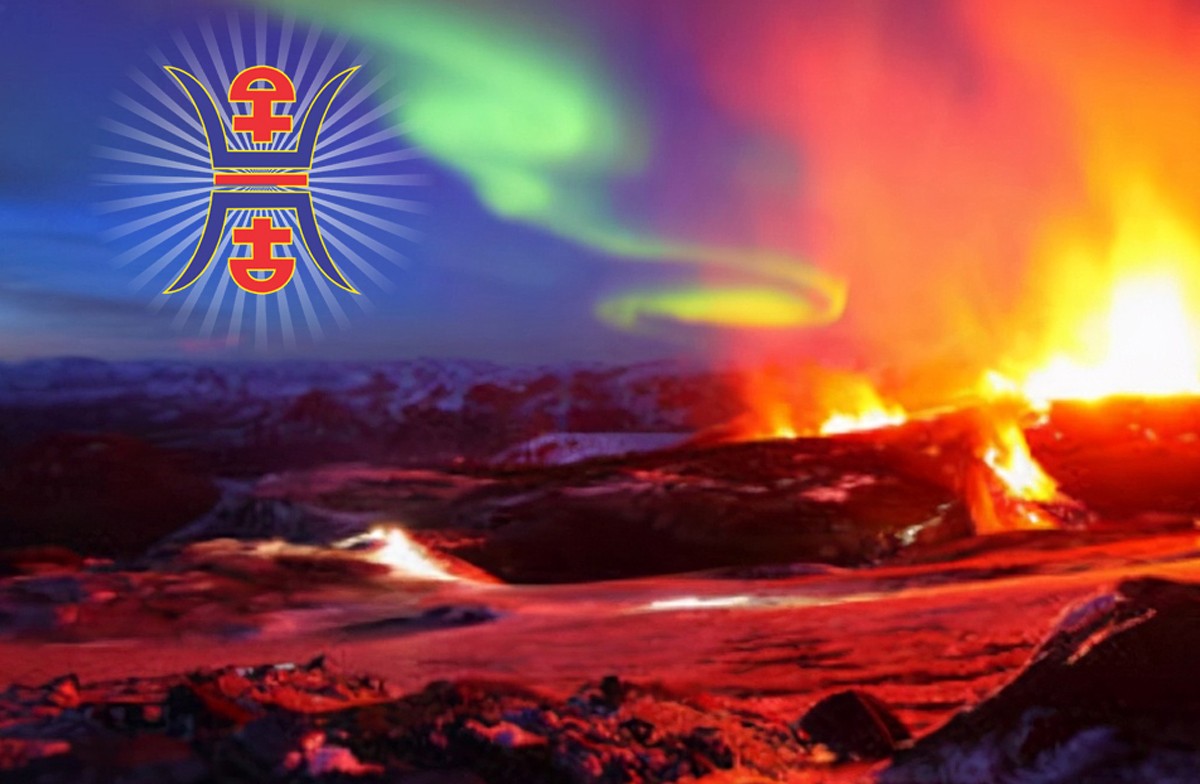 Fire is not a strange word for all people, it is fire energy in Heshoutang Natural Health System, it happens in early Summer mainly(in late Summer, heat happens from frequent rain) or related environments.
In nature, it can keep the world warm and boost everything growth; in the human body, it can keep you warm and well-digestion, boost body growth, strengthen the immune system, speed up recovery, etc. and keep all of your functions properly working. If it is too much, it will become a fire toxin to damage the world and make you sick by consuming water energy. When fire toxin is attacking you, you could have acne, ulcer, cancer, constipation, fever, bad sleep, high blood pressure, high blood sugar, bad breath, throat inflammation, etc.
If you feel you have fire toxin in your body, you could reduce meat foods, stop wine and soda drinks, quit coffee, eat more vegetables, Sydney Tremella Soup is a great choice for your daily intake.
Stay Informed
When you subscribe to the blog, we will send you an e-mail when there are new updates on the site so you wouldn't miss them.
Comments
No comments made yet. Be the first to submit a comment