You are the best health detector for yourself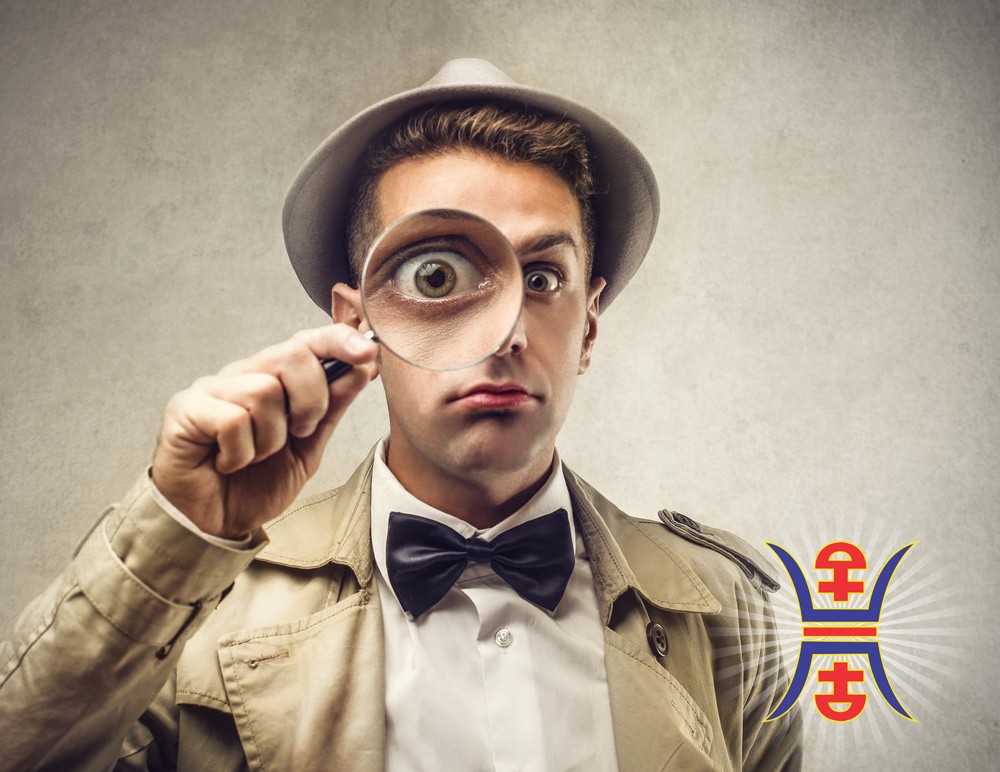 Focus on your body functions instead of lab data or machine data from the hospital, if your body is functioning well, you no need worry about your health. Why you are the best health detector for yourself, because you feel, you suffer, not machines feel and machines suffer, and what machines can find out are only a few problems compared with your own spirit.
There are two kinds of health issues that people have, one is functional level, the other is organic level. When health issues are at a functional level, you can feel them, but they can not be found in the lab or by machines because labs and machines can only find out organic health issues. All sub healthy people are in functional level health issues, they take up 70-80% of global population, that is why we say lab & machines can find very limited health issues.
Stay Informed
When you subscribe to the blog, we will send you an e-mail when there are new updates on the site so you wouldn't miss them.
Comments
No comments made yet. Be the first to submit a comment