Menses Knowledge in Heshoutang Natural Health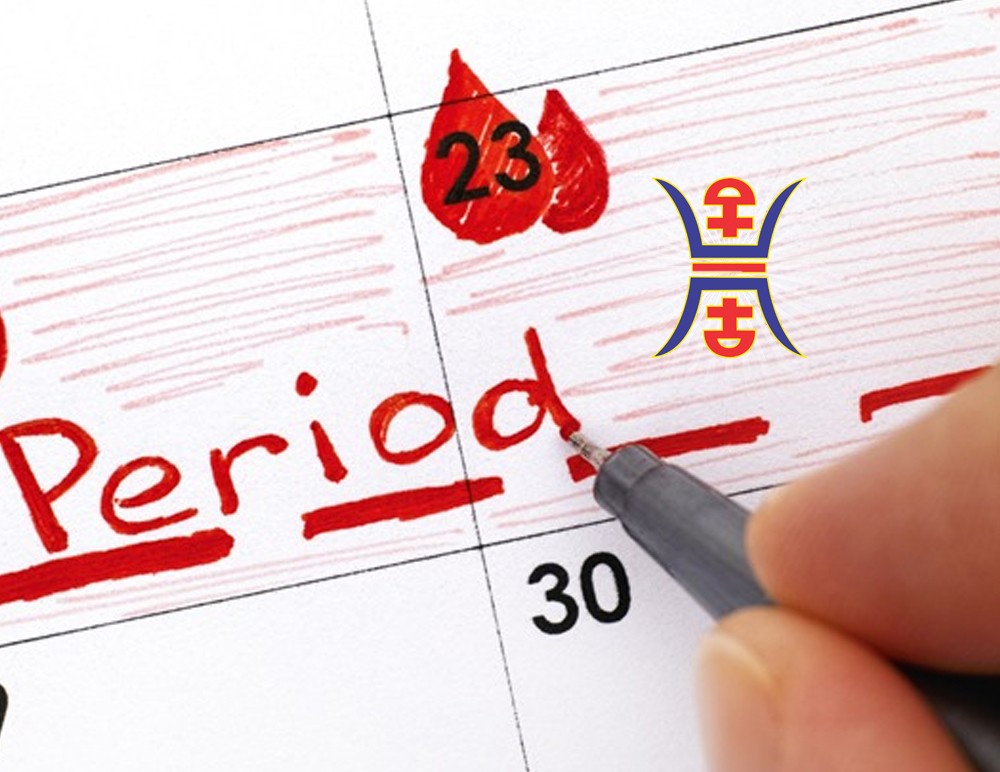 Menses or period is a very ordinary word which has been known by all people especially women. Today we will give some new information about menses in Heshoutang natural health:
Menses is the monthly discharge of blood from the uterus of nonpregnant women.
Menses happens from puberty to menopause of women.
Menses shows that why you are a woman.
Normal menses shows that you have a power to be pregnant.
Normal menses is a result of your water and fire energy in balance level.
Menses is one of very important way for you to detox your body.
Every time of your menses is for rebuilding your energy.
Every time of your menses is the same as you are experiencing baby delivery.
To protect every time of your menses is the same as protecting your baby delivery.

No crazy emotions.
No sex.
No meeting crazy weather.
No touching cold stuff.
No shower.
No taking cold foods & drinks.
No heavy work
Please check the information above carefully, if you think it is right, just follow the advice and share thes information to your friend, you will have much better life you never seen.
Stay Informed
When you subscribe to the blog, we will send you an e-mail when there are new updates on the site so you wouldn't miss them.
Comments
No comments made yet. Be the first to submit a comment