Heshoutang Diatnosis Form|Personal Information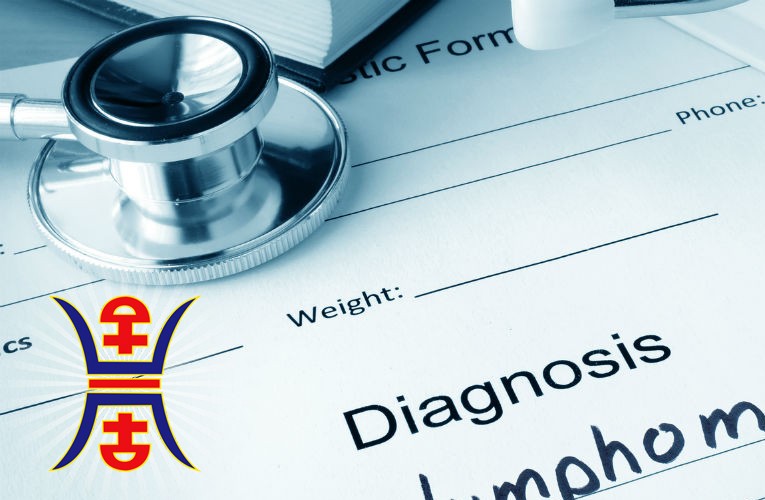 HESHOUTANG DIAGNOSIS FORM
The Heshoutang Questionnaire is a tool that Heshoutang members will use to perform personal assessments and determine health strategies for their clients.
The questionnaire consists of symptoms that are understandable by most people, rather than the use of complex terms.
The Heshoutang Questionnaire works by translating symptoms into products.
The Heshoutang Questionnaire is based on the idea that even though there are thousands of health issues in the world today (and more are being discovered all the time), human symptoms will be like those already known. It doesn't matter what kind of disease someone has, just that they have symptoms. If symptoms disappear, the related disease is likely to follow.
Personal Information
1) Main Problem: Heshoutang members should know the client's "Main Problem" first, since that would be their primary concern. When the client completes the questionnaire, there may be additional problems and products to consider. In most cases, we do not recommend more than five products at one time in Heshoutang's health plan. When considering more products, we should first focus on those that are connected to the "Main Problem". Other products will be considered during subsequent visits.
2) How long before the "second assessment" should be conducted? It depends on how complicated the "Main Problem" is. The longer the "Main Problem" exists, the more difficult and time-consuming it may be to resolve. If the problem persists for more than three months, it is considered a chronic condition and is more difficult to manage. It does, however, depend on the individual's condition.
3) Occupation: Heshoutang members can sometimes identify a client's problem based on the patient's "Occupation" (see "Causes of Bad Health" section for work-related or work environment problems).
4) Age: Members of Heshoutang will be able to tell by the client's age how difficult it will be to deal with the problem. The younger the patient, the easier it is to treat them. The older the patient, the harder it may be to treat them.
Stay Informed
When you subscribe to the blog, we will send you an e-mail when there are new updates on the site so you wouldn't miss them.
Comments
No comments made yet. Be the first to submit a comment