Heshoutang Diagnosis Concepts|Hot Toxin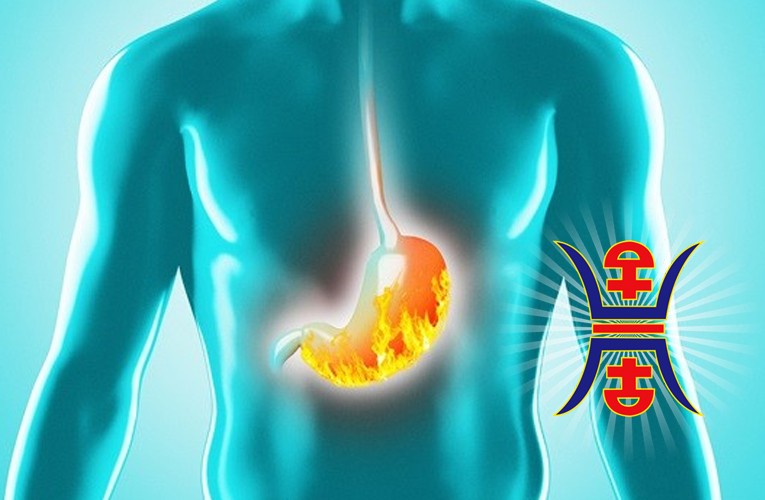 HOT TOXIN
Hot Toxin is generated internally by low water energy and can be produced externally by heat. It belongs to fire toxin and can transform functions of the human body to a hyperactive level. Hot toxin consumes water energy by burning the body.
HOT TOXIN SHOWS POSSIBLE SYMPTOMS

Bad breath
Serious thirsty
Serious hungry
Prefer cold foods
Yellow & sticky phlegm
Rosacea
Easily sweating during sleep
Acne
Burning urine
Dark yellow urine
Blood urine
Always hard stool
Stool hard at beginning
Rosacea
Strong sex desire
Sex time less than 1 minute
Serious shaking body
Vertigo
Serious insomnia
Serious dreamful
Strong smell period blood
Fever
Hot flashes
Ulcer
Too much red face
Very red with less coating tongue
Very red with cracks tongue
Stay Informed
When you subscribe to the blog, we will send you an e-mail when there are new updates on the site so you wouldn't miss them.
Comments
No comments made yet. Be the first to submit a comment