A heartrending story about a kid playing games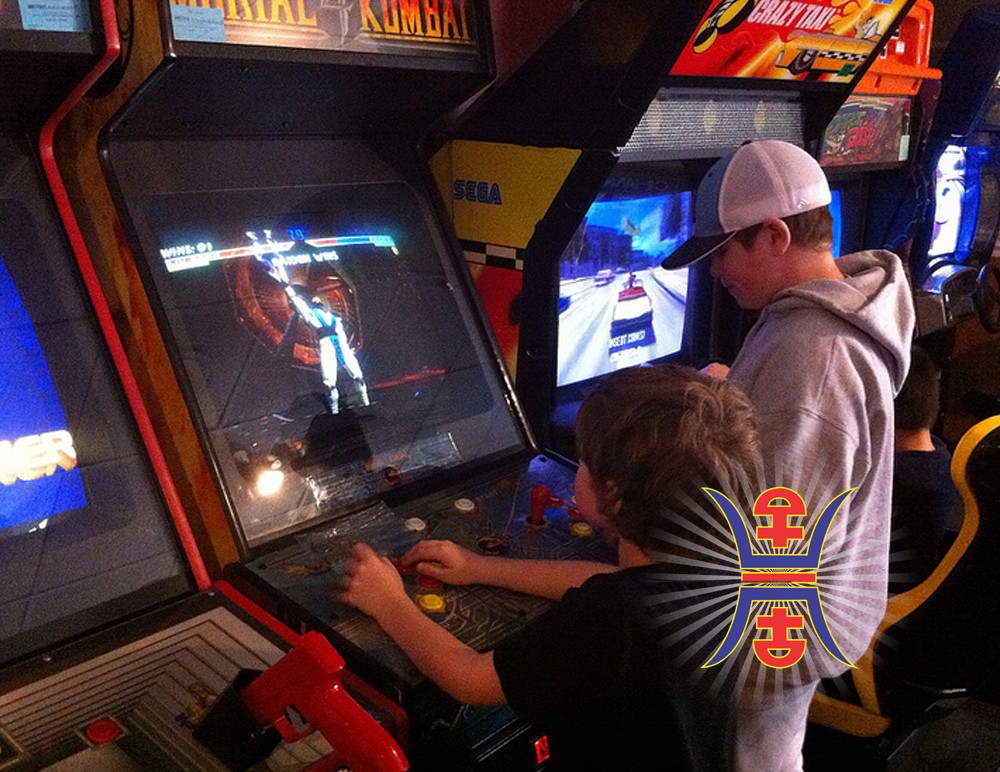 There is a kid, 14 years old, he is very skilled in playing games, one game coin can make him play all the time no stop. He has been playing the game in front of game machine over 3 days and nights, finally he lost his eyesight, he has to spend his rest life in darkness.
How poor the kid is! Firstly, he himself abused his energy and he has to pay for his action, secondly, parents also should be blamed, they can not teach their children correctly and make this heartrending case happen.
In Heshoutang natural health, overwatching will consume and damage liver system, liver system is connected with eyes, losing eyesight is the result of over-consuming liver system energy by the wrong action. We should learn a big lesson from this kind of case to avoid the thing happens to our own family, please share this story.
Stay Informed
When you subscribe to the blog, we will send you an e-mail when there are new updates on the site so you wouldn't miss them.
Comments
No comments made yet. Be the first to submit a comment