Midnight snack will do big harm for your health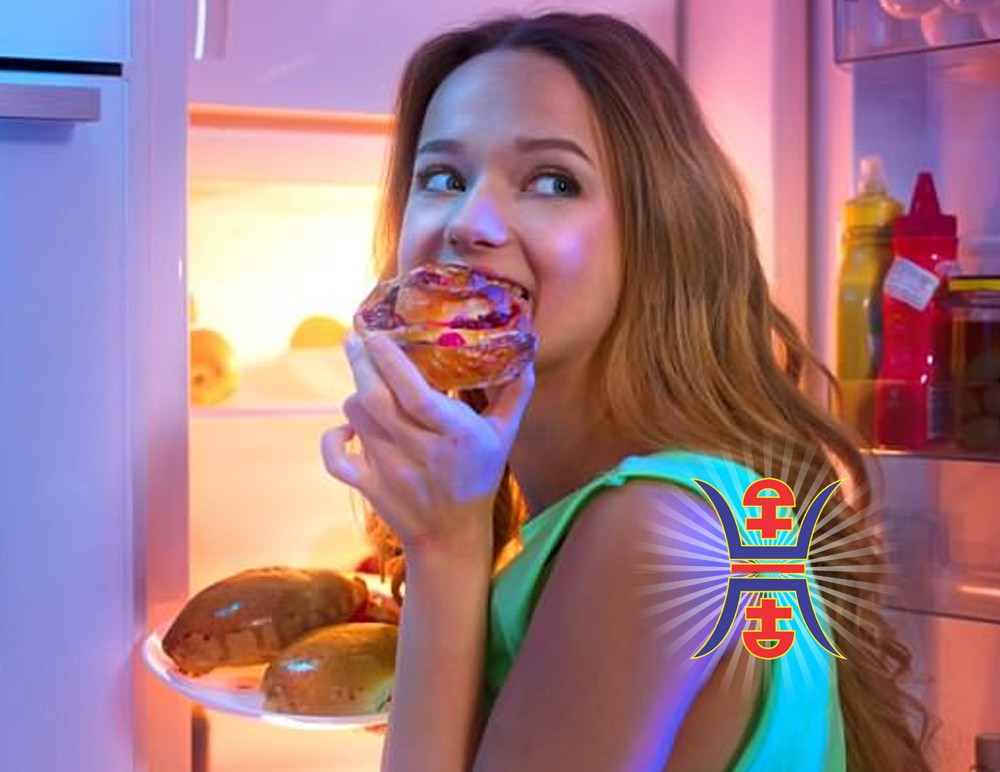 Midnight snack is the hobby of most people, they are enjoying this kind of habit, but they do not know it will bring a lot of health issues for people such as indigestion, obesity, insomnia, diabetes, hypertension, high cholesterol, and it will also can increase the possibility of stones.
It is the time that stomach and all your ograns to rest at night for the second day energetic work, when you eat at midnight, your stomach is forced to work, the energy that stomach needs to work is more difficult to be supplied than at daytime, the foods will not be digested sufficiently, your energy can not be restored successfully for the second day, as the time you do this, your body will be messed up to have the problems above.
For your health, Heshoutang natural health advises that "Quit this bad habit right away".
Stay Informed
When you subscribe to the blog, we will send you an e-mail when there are new updates on the site so you wouldn't miss them.
Comments
No comments made yet. Be the first to submit a comment