Start growing your own business today
Heshoutang Natural Health System is the system which allows for training in a variety of ways with highly effective and safe results.This alternative medicine course will boost your natural health knowledge and training. With access to our numerous training articles, you could pass the exam for the Heshoutang Member Certificate and be on your way to starting your own Heshoutang business.


All you need is here
High quality
Heshoutang insists on using top quality herbs in its products (40 formulas). The capsule form dose of Heshoutang products makes Heshoutang Natural Health System more safe.
Fully supported
We'll fully support you along the way. Access a vast network of Heshoutang Leading Masters to guide you along the way. With numerous training articles and videos you'll be always on top of your practise.
Join Heshoutang Natural Health System
Becoming Heshoutang Natural Health System (HNHS) certified can be accomplished in a variety of ways: face to face or online. It's easy to learn, and along with short term-training, takes anywhere from 1 – 3 months to complete.
Face to Face
Get in touch with us by completing the application form, we will arrange your face to face training according to your location.
Cost: 500 USD per person (USA and Canada)
Online Course
You have the option to take the course online. The course material along with the instruction will be provided online.
Cost:  250 USD per person including certificate and certificate delivery.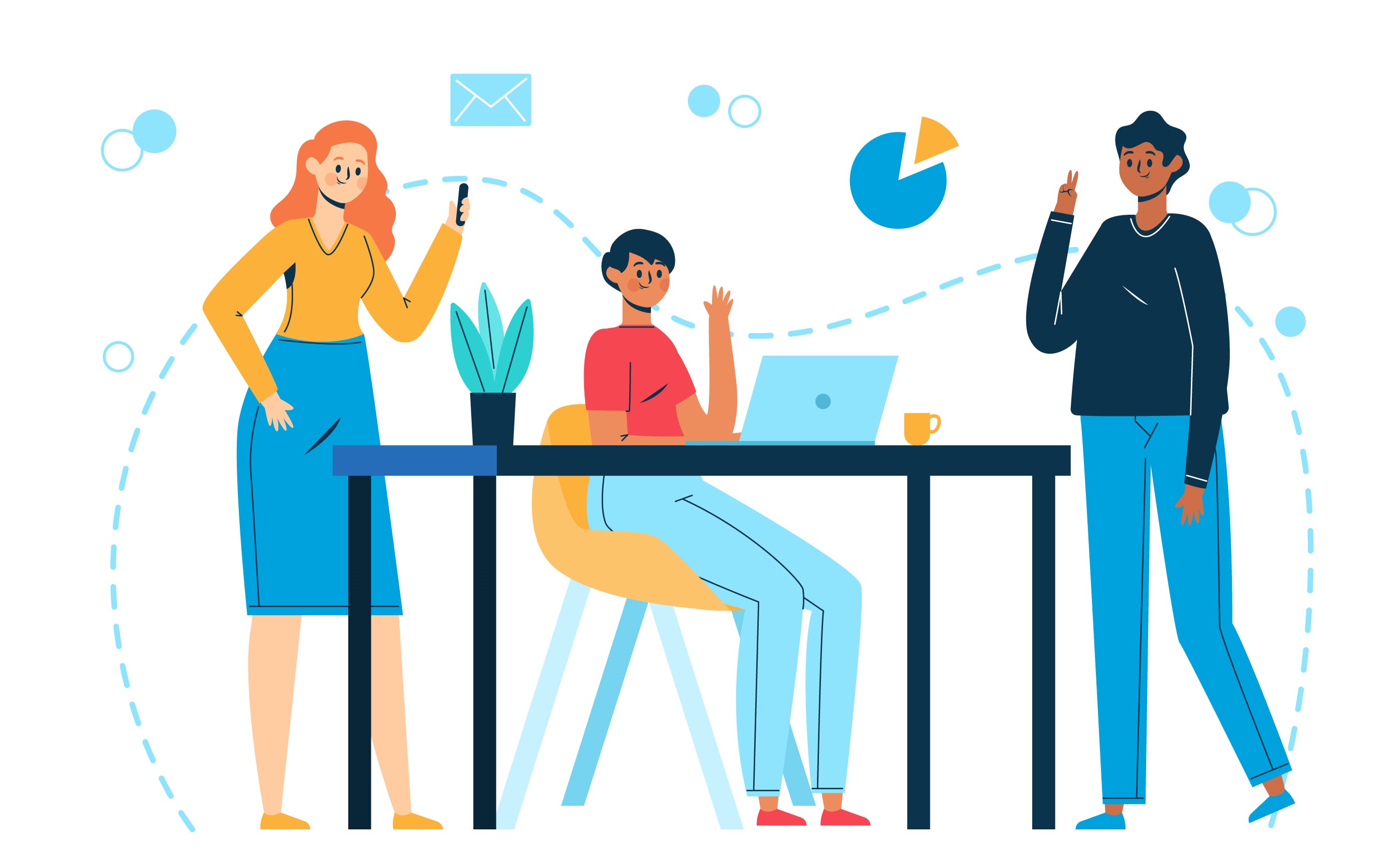 Heshoutang Natural Health System(HNHS) was created for the average person(No medical or natural health background required) who wants to have their own business and who wants to help people improve their health.

If you are not a doctor, you can learn HNHS just for yourself, your family members, or friends. If you are not a doctor, and you are doing other kind of business and you have many customers, you can learn HNHS to help to improve your clients' health.

If you are a doctor or herbalist, but without a clinic or store, you can learn the system to work in Heshoutangs' own or cooperated office after you pass the exam..

If you are a doctor or herbalist, you own a clinic or store, it is worthwhile that you spend a short period of time to learn HNHS and apply HNHS to your business.
What do you get?
Possibility to grow
The current course will certify you as a Basic Member. There are six member levels, Basic Member (BM) being the first, with limitless possibilities to grow.
Online tools
You'll benefit access to online tools to manage online services, your customers, orders, products. Everything is readily available and at your fingertips.
Discounted prices
Factory discounted prices for all available Heshoutang natural health products.
All around guidance
Join the Heshoutang family to get all around guidance to diagnosis, treatments and business growth.
What do participants say?
Check our Feedback and watch and hear what our clients and students are saying about Heshoutang Natural Health System course.