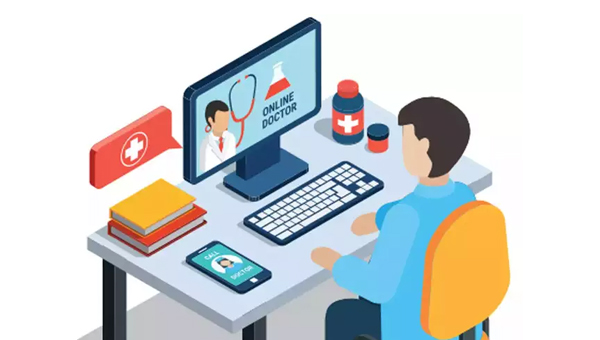 How to use the online clinic platform for heshoutang patients
Heshoutang
FAQ
Hits: 1434
1. Click HERE to load Heshoutang Natural Health Assessment Page.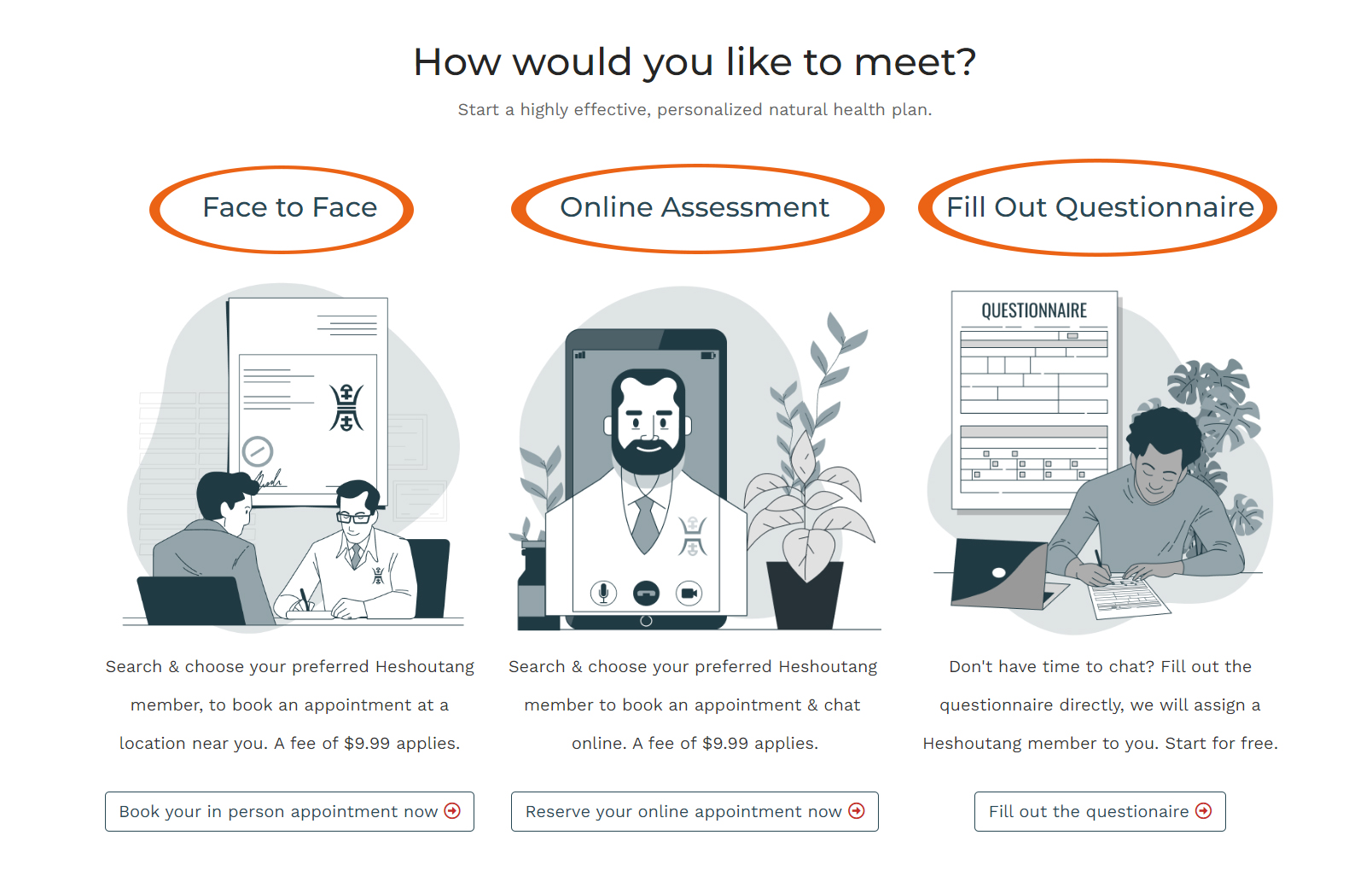 2. You will see three kinds of ways for you to get personal natural health assessment: "Face to Face", "Online Assessment" & "Fill Out Questionnaire".
Face to Face: It is for you to make an appointment and see Heshoutang Members face to face, check Heshoutang Natural Health Clinics around you HERE.